CALL 
Us
00 33 66 72 98 835.
hello
welcome

 

t

o BOrDEAUX
During a week-end, a romantic break, holidays or a business trip, Bordeaux and its area is the perfect destination.
It is part of the most beautiful; historical and active places in France.
We propose our dedicated and tailored Taxi service in Bordeaux to assist you during your journey: the chauffeur will advise to visit the historical parts of the city and its surroundings such as the Bassin d'Arcachon etc..
The business as well as the "on holidays clientele" often requires our Taxi service in Bordeaux for : airport transfers,  shuttle hotel, restaurant or simply a city tour.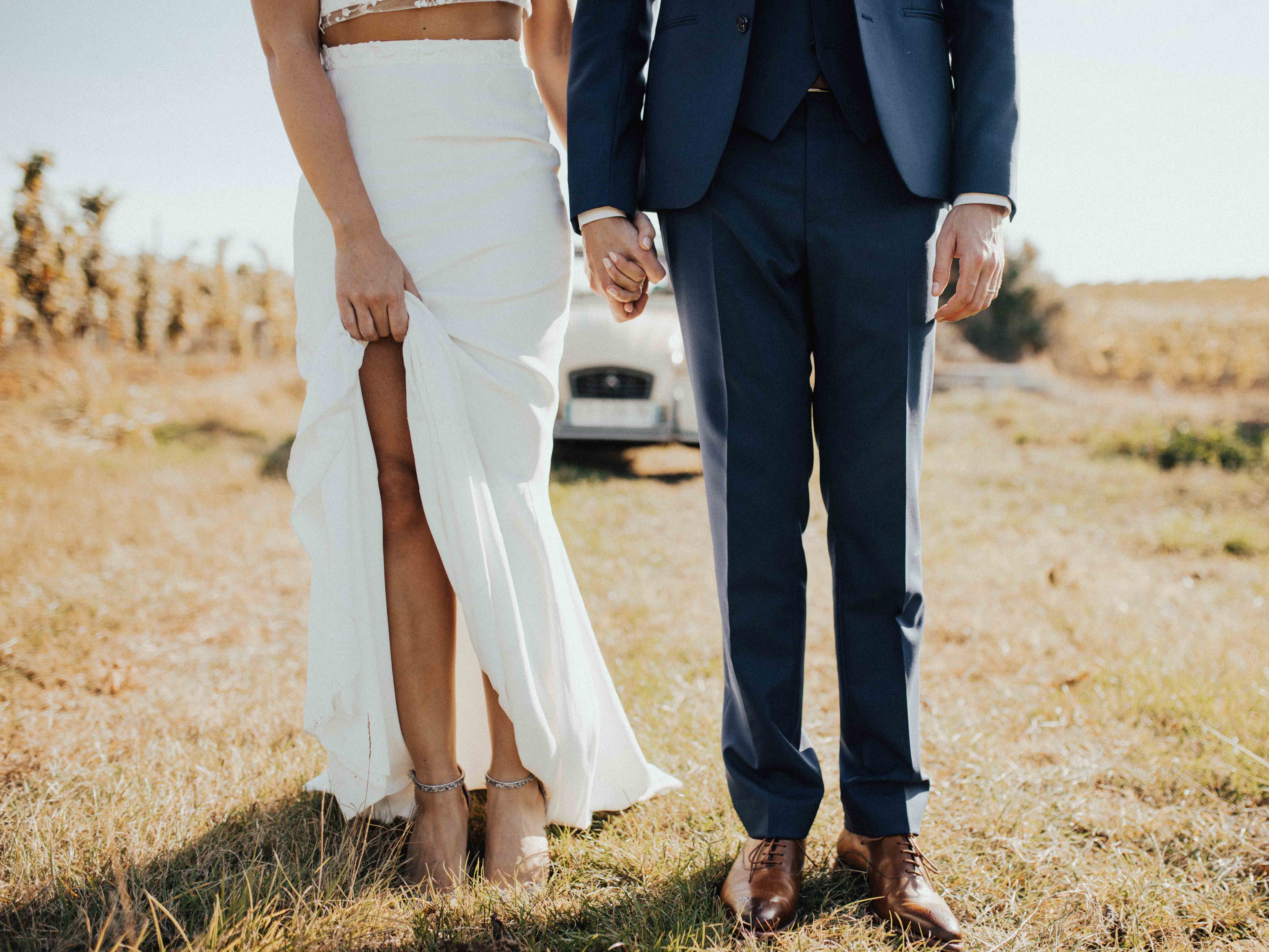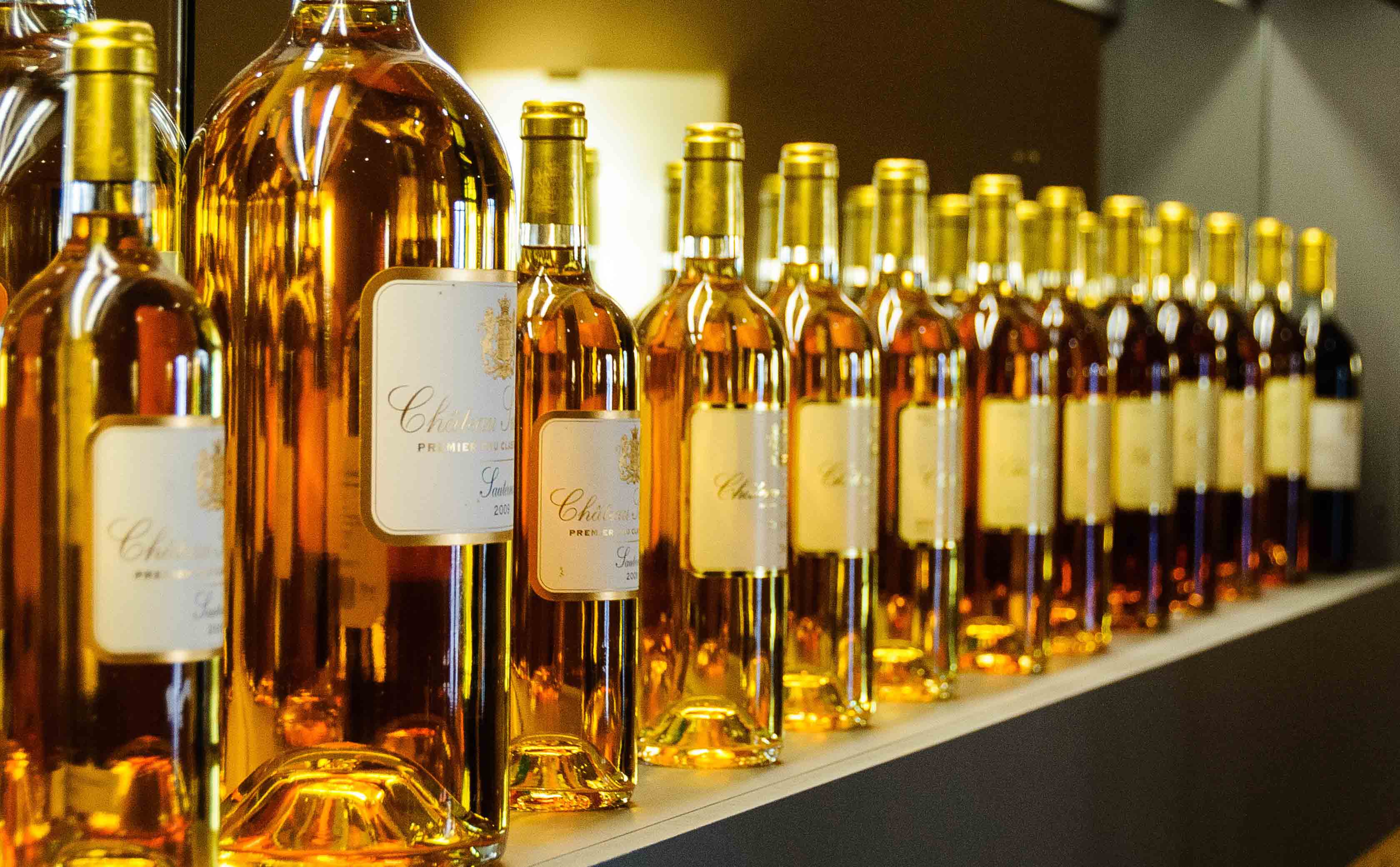 WE ARE YOUR DEDICATED TAXI SERVICE IN 
 bordeaux.